Corporate Social Responsibility
We hold a strong commitment to reciprocating the support we have received from society, recognizing that it has played a vital role in shaping us into the organization we are today.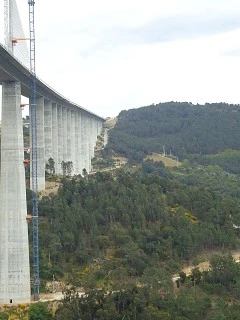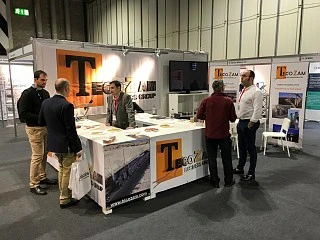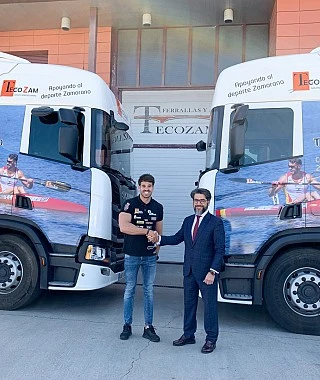 Commitment
Hence, the actions we undertake within the company serve as a testament to our unwavering dedication to the communities in which we operate.
Environment
Throughout its business activities, the company has dedicated years to implementing and spearheading initiatives that foster a circular economy, combat climate change, and promote efficient waste management practices.
Intensive use of recycling materials.
Effective management of generated waste.
Installation of solar panels in our Zamora facilities to reduce CO2 emissions.
Adherence to the Sustainable Development Goals (SDGs) outlined in the 2030 Agenda.
Respect for the environment in numbers
Installed photovoltaic panels650. Self-sufficiently produced energy consumed30% Energy consumption savings39% CO2 emission savings15.98 T Carbon consumption reduction6.41 T
These efforts enable us to adhere to environmental legislation and regulations while providing better cost control, implementing Environmental Management Systems, and reducing environmental incidents.
Commitment to Society
Within our commitment to society, we conduct various patronage and sponsorship tasks based on:
Promoting the social environment.
Sports and fitness.
Combating social exclusion.
Promoting local and regional economic development.
Promoting technological development and knowledge transfer.
Committing to vocational training and employment.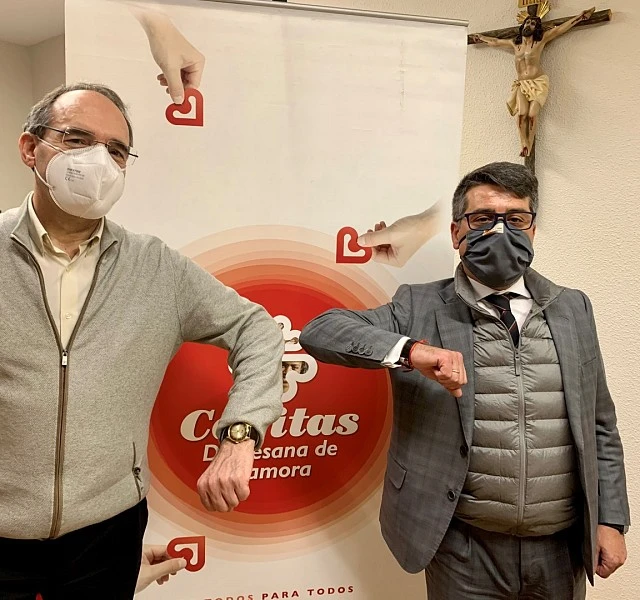 Commitment to Our Employees
With a deep concern for our employees, we implement a range of initiatives aimed at promoting their professional and personal well-being.:
Equal opportunities.
Implementation of schedule flexibility.
Work-life balance.
Continuing education.
Socia benefits.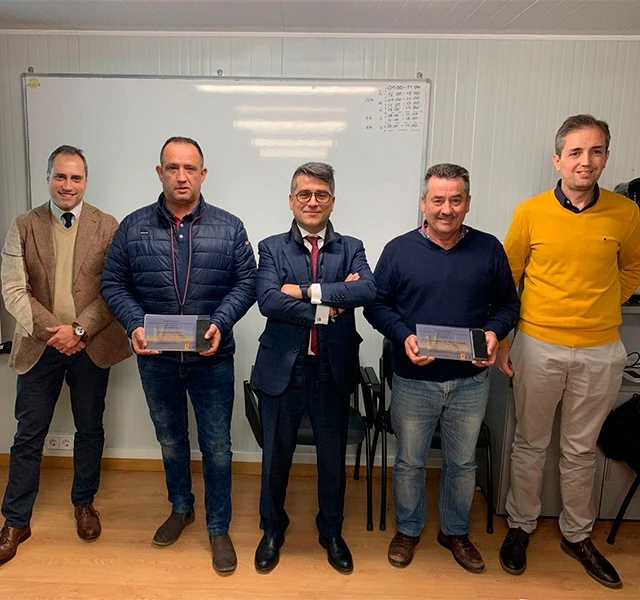 Sustainable Development Goals
TecoZam is dedicated to fostering a fairer and more sustainable society.
In pursuit of this goal, we actively undertake actions aligned with the United Nations' Sustainable Development Goals outlined in the 2030 Agenda, successfully achieving 13 out of the 17 proposed objectives.
1No Poverty
In 2021, we decided to contribute to Caritas Diocesana Zamora by donating the allocated budget for our annual Christmas celebrations.
3Good Health and Wellbeing
We prioritize the well-being of our employees. To support this belief, we have implemented various measures in Occupational Risk Prevention, prevention awareness, flexible working hours, and remote work options.
4Quality Education
We have established a vocational training school under the name of TecoZam, offering society advanced and innovative training programs in the field of construction and civil engineering.
5Gender Equality
We have implemented a plan within the company to ensure equal remuneration, as well as a comprehensive initiative aimed at improving employee conditions from a gender equality perspective.
7Affordable and Clean Energy
As part of our sustainability efforts, we have installed photovoltaic panels in our company facilities in Zamora. This investment not only helps to reduce energy costs but also contributes to a significant reduction in polluting emissions.
8Decent Work and Economic Growth
We are committed to providing equal opportunities and implementing fair human resources policies. We firmly believe that fair remuneration not only enhances business competitiveness but also fosters the economic and social growth of both employees and the organization as a whole.
9Industry, Innovation, and Infrastructure
The purpose of Grupo TecoZam underscores the company's dedication to enhancing infrastructures and fostering connections among individuals, guided by the motto "Innovating to join paths."
10Reduced Inequalities
Through the development of our operations, we strive to become a driving force for the economies of the societies in which we operate. By fostering economic and social progress, we aim to contribute to the reduction of inequalities within these communities.
11Sustainable Cities and Communities
We aim to create sustainable and modern infrastructure environments, connected at a global level, which can improve people's living conditions.
12Responsible Consumption and Production
The implementation of environmental management systems provides us with enhanced control, enabling us to optimize our processes for responsible production. This approach allows us to prioritize environmental considerations, both at an individual and collective level.
13Climate Action
We actively undertake initiatives to promote material recycling and ensure proper waste management throughout our business activities, whether it be at construction sites or fixed hubs. By doing so, we aim to minimize our contribution to climate change and mitigate its impact on the environment.
15Life on Land
TecoZam is committed to conducting its operations in a manner that does not harm the ecosystems of the communities in which it operates. We ensure that all activities are carried out with utmost respect for the ecosystems, promoting the preservation of native flora and fauna.
17Partnerships for the Goals
We actively seek collaborations and form alliances with both public and private entities, with the aim of making positive contributions to society and addressing the challenges outlined in the 2030 Agenda. By working together, we strive to create meaningful impact and contribute towards achieving the sustainable development goals.