At Grupo TecoZam, we place great importance on onboarding qualified and specialized personnel in the various areas that constitute our group.
Send us your CV.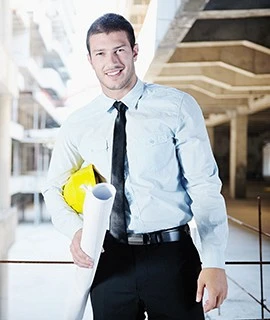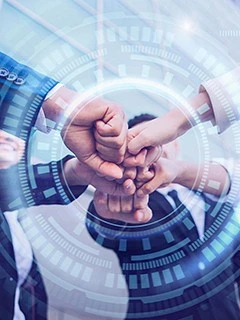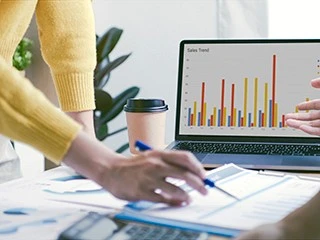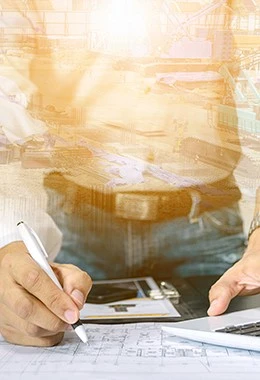 We will listen to you.
Our Human Resources are a part of our mission, our vision, and our corporate values.
For this reason, we are always willing to listen to the people that want to join our company.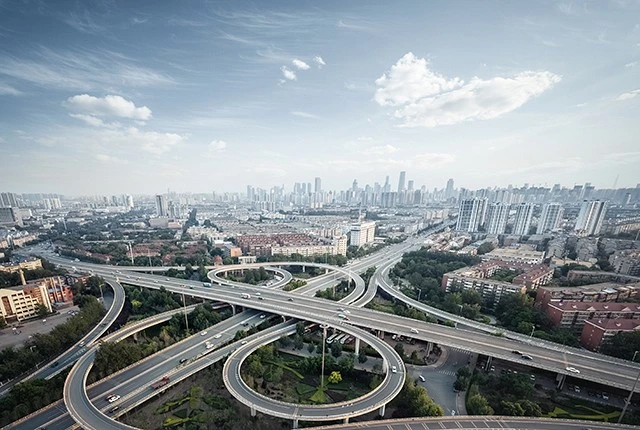 Advantages and benefits
We offer personalized advantages and benefits so that you can grow professionally and personally with us:
Career plans: you can establish different itineraries for your growth within the organization.
Equality plans: We treat all personnel fairly, complying with equality standards.
Training and professional development: the company is committed to delivering ongoing training for its employees.
Work-life balance and well-being: We implement measures to make work and family life compatible, contributing to the emotional well-being of our team.
Do you want to know if TecoZam is right for you?
We are looking for people who, in addition to being highly specialized, share our corporate values.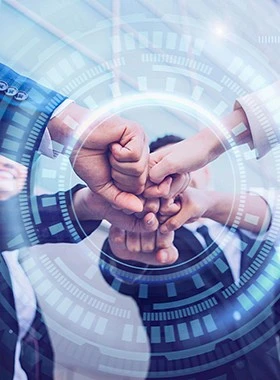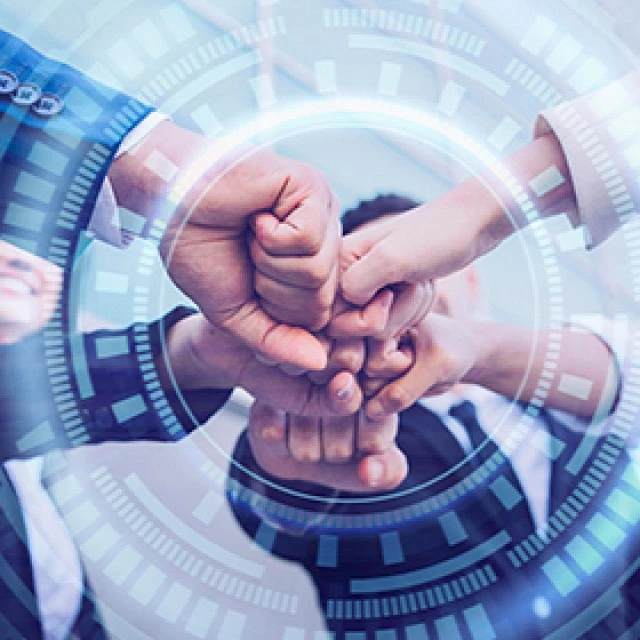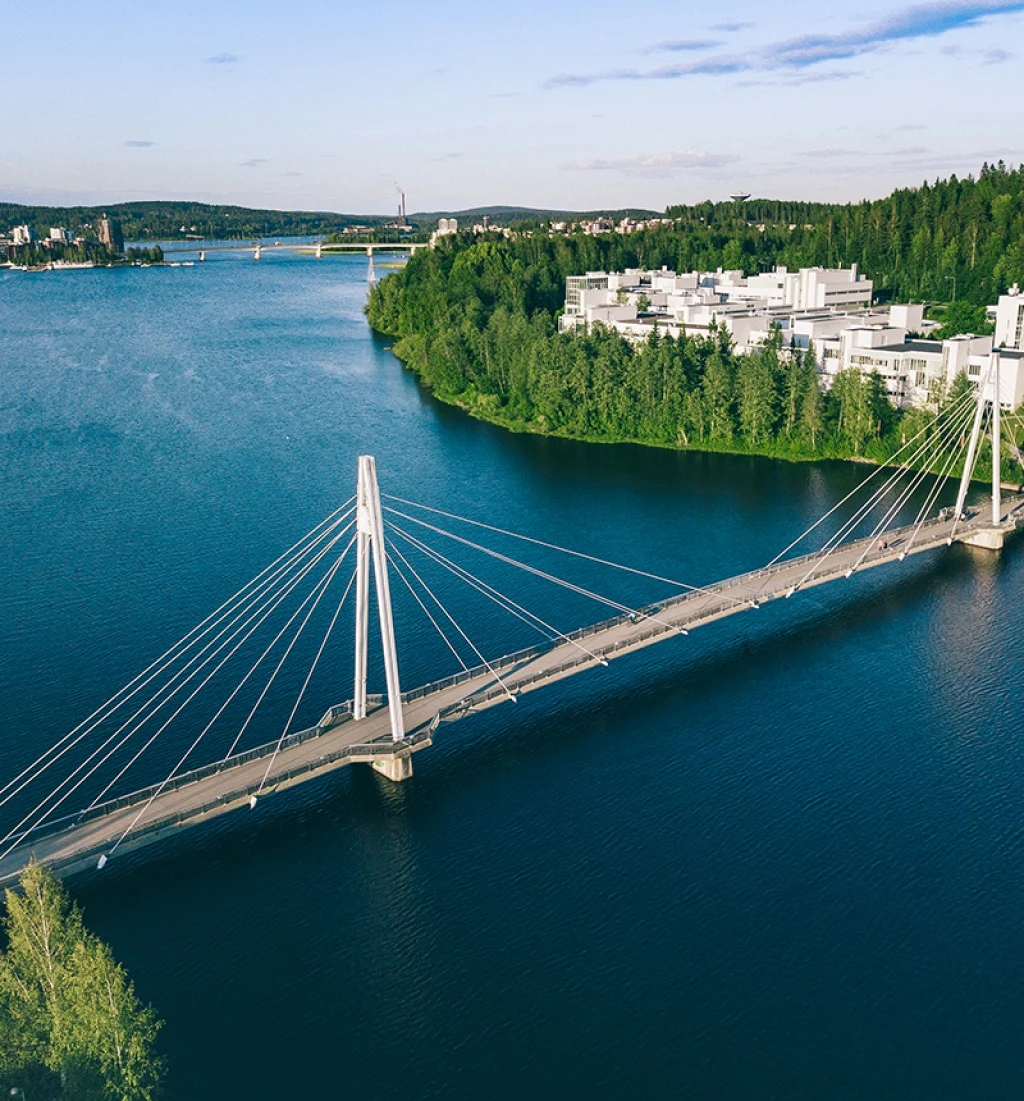 Introduce yourself.
Let us know about yourself, so we can stay in touch with you for future job offers.