Occupational Health and Safety
Occupational health and safety is of paramount importance for all companies within the Grupo TecoZam.
We strive every day to uphold the highest safety standards, aspiring to be a leader in terms of health and safety for all stakeholders within the group, including employees and suppliers.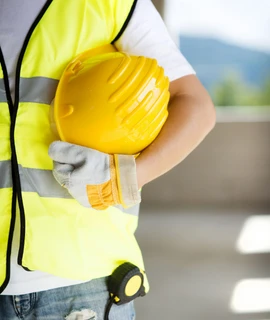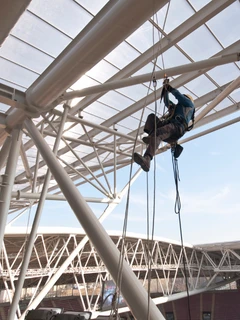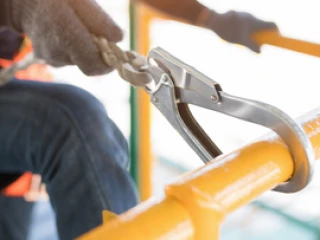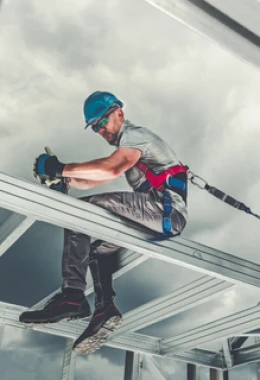 Health and safety are integral elements that contribute to the attainment of excellence in our work. We are deeply committed to these values, which are embedded in our corporate culture.
In addition to complying with all the necessary regulations on occupational safety and risk prevention, we actively undertake voluntary initiatives to ensure the highest level of safety.
Health and safety programs:
Daily Safety
Briefings
Prevention Awareness
Occupational Health and Safety Management System:
Application of Health and Safety Management from an early stage
Innovation in processes focusing primarily on occupational health and safety.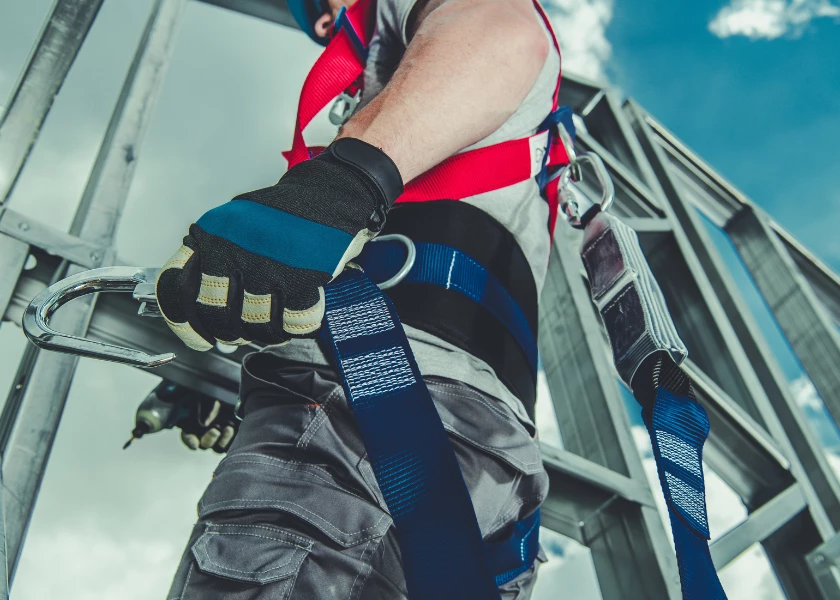 We pay special attention to the supply chain through occupational health and safety requirements and specifications.
Historical suppliers in Grupo TecoZam's supply chain+400 Evaluated TecoZam SL rebar and reinforcement suppliers+16 Evaluated suppliers in subcontracting+29
We carry out customer satisfaction surveys after finalizing each project.