We take pride in leading your projects from the initial stages of constructive ideation all the way through to the design, development, and manufacturing of the necessary structures. Our commitment extends to ensuring the safe and efficient execution of the work.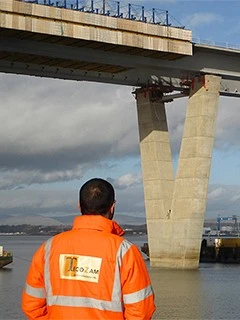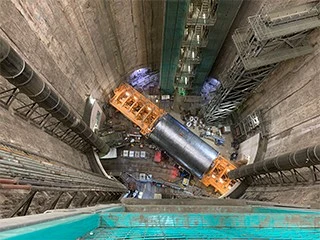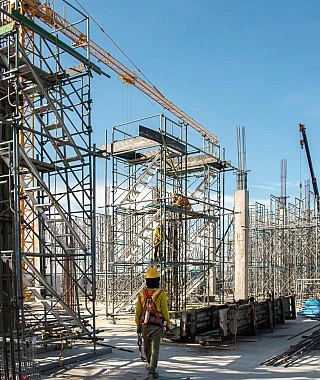 Business Vision
Thanks to our comprehensive business vision, the group has experienced significant growth over the years. Our strategy is centered around providing cutting-edge products and maintaining exceptional quality and safety standards, setting us apart from our competitors.
This cross-sectional business vision has led us to establish new companies that complement our core civil engineering business. These ventures are designed to deliver a 360º solution to third-party stakeholders, aligning with the founders' original concept and addressing the diverse needs of our clients.